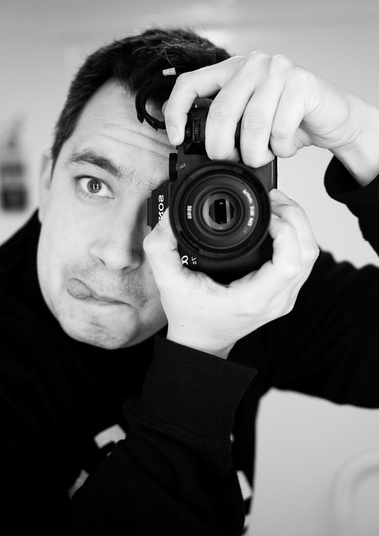 Hi, I'm Xavi Buendia.
I'm self taught in my career as a photographer specialising in food and portraiture. I started taking photos for brands, restaurants and magazines in 2013; in 2015 I started working with different publishers and in 2017 I started teaching photography.
I like to think of myself as a visual storyteller; It doesn't matter if it's a person, a brand or a place, there's always a story waiting to be photographed.
I was born in '82 and grew up between Mexico City and Barcelona always surrounded by great food, amazing art and incredible design. These 3 have remained my biggest source of inspiration to this day.
On my spare time I like to work on my personal long-term projects focusing on documentary photography.
I'm based in Brighton. I've won a few awards, some by luck, most by chance.