Fatto a Mano
Brighton, Hove, London.
2017 - Ongoing.
I've been working with Fatto a Mano creating all their media content since they opened their second restaurant in Hove back in 2017. What stands out to me about their photography briefs are two things in particular: An emphasis on the quality of the people who are part of their team, and their profound passion for the ingredients they use.
Fatto a Mano takes the simplicity of Neapolitan food culture and takes it to the next level!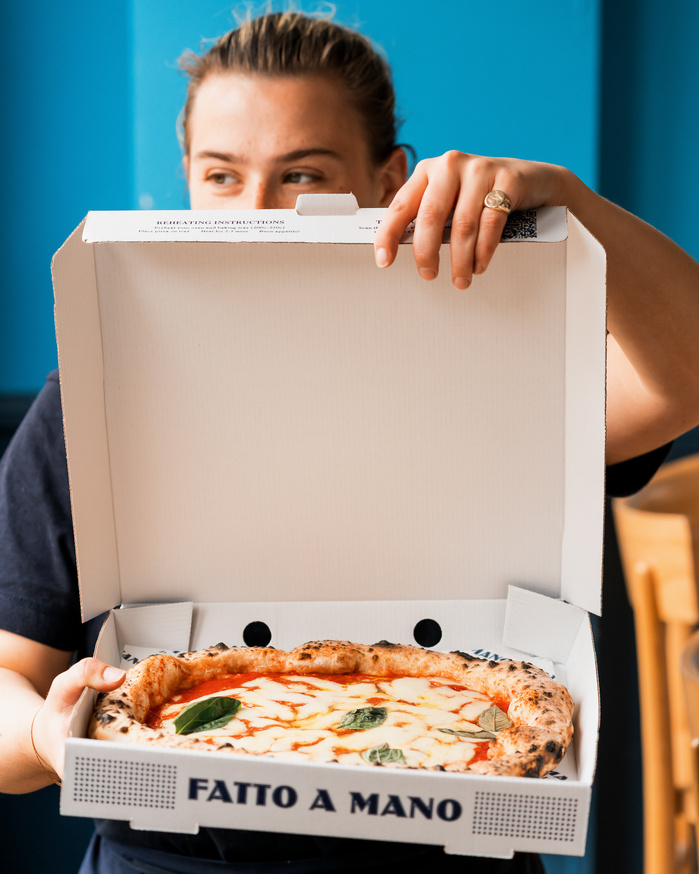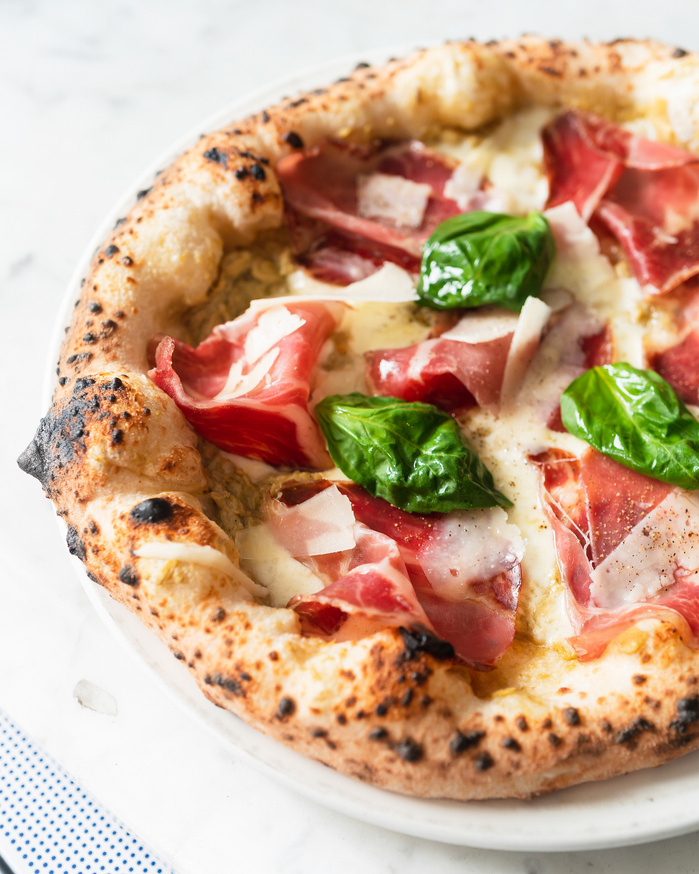 This work produced for Fatto a Mano is photographed across their multiple locations in Brighton & Hove and London. Most of the food photography is taken on location at the restaurants as well as the team in action. Sometimes is good to see the team busy in action, other times it can be annoying to have a camera following them, especially during their peak periods. Either way, I try to stay out of their way.
Occasionally we visit the central kitchen to document team tastings and meetings, to get some details of the production process or to create specific studio photography of their products.
My favourite sessions involve getting the team to pose and recreate rennaisance paintings.
All the food and drinks that you see here and through Fatto a Mano's media are the real deal, nothing is faked or mocked for the pictures, authenticity is a keyword that they insist on.